How to get prepared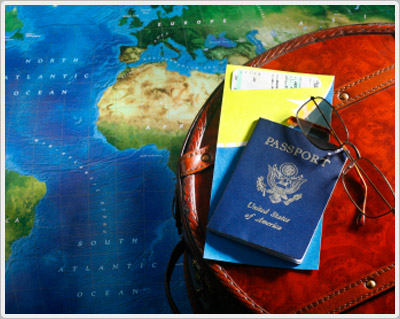 Passport: Your child needs a passport with a minimum 6 months of validity to obtain visas for most countries.
Visas: You should provide supporting documents for your child's visa applications as per the guidelines given by respecting embassies or consulates, failing which your child may be denied a visa.
Vaccination: Yellow fever vaccination is mandatory to enter some African destinations. If required, please ensure that your child has a vaccination card ready.
Baggage: Each participant is responsible for carrying his/her own baggage. We will change hotels at least three times during the program, so please pack as light as possible, but make sure you carry enough cloths for the duration of the program. We highly recommend using backpacks with total packed-weight less than 15 kilograms.

Bring confortable clothing.
Bring own towel and toiletries.
Please check the climate section of your MindVISA travel kit and carry appropriate seasonal clothing.
Make sure you packed your sport shoes, rain coat, umbrella and hat.
We will provide mosquito repellent and sun protection cream.

We will organize an orientation meeting before departure. The time and venue will be announced in the travel kit. All participants are required to attend the meeting.