Health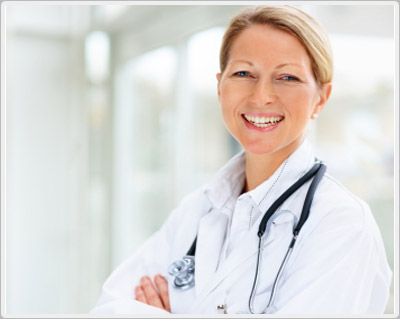 Our program participants are covered by comprehensive travel insurance, including emergency medical needs.
We have identified the best hospitals in every city we will visit, in case of emergency needs.
If a participant gets sick during the program, we will organize for the best medical care locally available. In the unfortunate circumstance of a participant needing more care than what is locally feasible, we will work with the teacher(s) in taking the appropriate next steps.
If any participant has special health needs such as allergies, we request parents to provide us the full details, so we can take better care.